About Us
Professional Insurance Management is an independently owned and locally operated insurance agency in Concord Township, Ohio.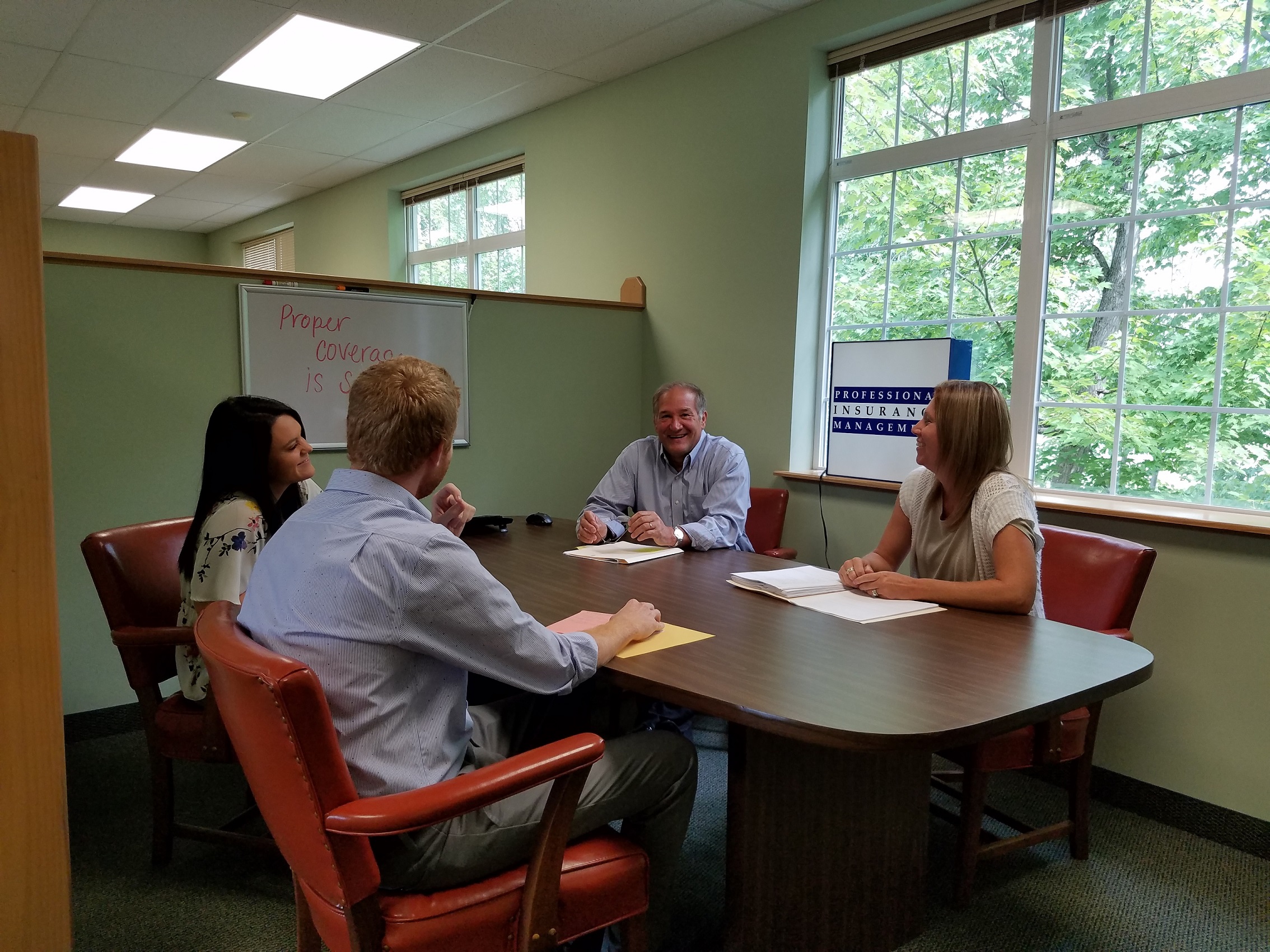 We help people across the state–including Concord Township, Painesville, and Cleveland–find affordable and reliable insurance products from a variety of trusted carriers.
Our agency specializes in placing home, auto, and commercial insurance. We also have experience serving specialty markets, including aviation and auto repair.
As an independent agency, we can help you find the perfect combination of coverage and price to fit your unique needs.
What Does Independent Mean?
"Independent" means we're not tied to any one insurance carrier. In other words, we can research rates and coverage options from several top insurance companies to find the best policies for you.
We do the shopping and comparing to save you time and money!
How to Get in Touch
We invite you to submit a free online quote request or call us at 440-975-8800 to review coverage options for auto, home, life, health, business, and more.
We provide free, no hassle and no obligation insurance quotes to help you make an informed decision.
Our office is located off Interstate 90 in Concord Township, near the new TriPoint Medical Center.
History
Professional Insurance Management was founded in 1989 as a result of the owner's 10-year career in insurance claims. This experience opened his eyes to the importance of proper insurance coverage.
He established his own insurance agency to help alleviate customer frustration with insurance claims and ensure each client achieves the security provided by proper coverage. Insurance policies are complex legal contracts and one of our most important services to you as an independent agent is claim advocacy.
Our commitment is to provide customers with the best insurance value and service available while maintaining the highest ethical standards.
We provide personal and professional services to both individuals and corporations in Ohio, Michigan, Pennsylvania, Florida, New York, North Carolina and many other states.
Need an insurance quote? Get in touch!
Access quotes from Ohio's most trusted insurance carriers. It's comparison shopping at the click of a mouse.